News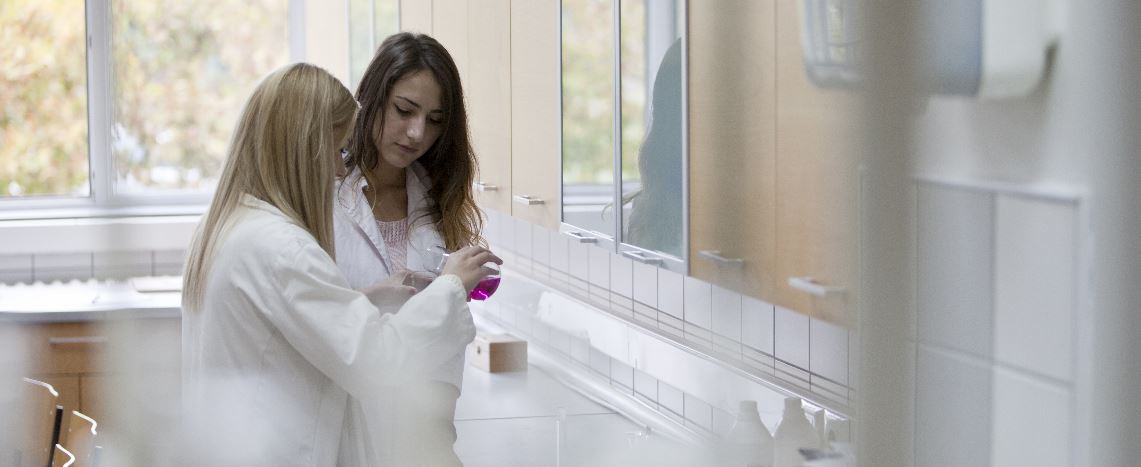 In organization of Humboldt and DAAD Club – Macedonia, a scientific conference was held in Skopje and Ohrid, where beneficiaries of Alexander von Humboldt scholarships from the Balkan region and their colleagues from Germany were present along with prominent intellectuals and young researchers from our country.
The conference was titled "At the door of the European Union: The role of science and research for sustainable development of the Balkan region". The aim of this conference is to promote the scientific excellence, international academic cooperation, and to debate on the topic of the conference, which is of particular importance to our country. The most of the attention at the conference was paid to the possibilities for networking and collaboration offered by this foundation, as well as to the challenges that lie ahead in science in the coming years.
The Alexander von Humboldt Foundation is one of the most prestigious organizations in the world that supports the scientific academic elite at the global level. The Humboldt network currently comprises more than 28,000 scientists and scholars from all disciplines in over 140 countries, including several Nobel Prize winners and several scientists from our country, such as Prof Valentin Mircheski, Prof Rubin Gulaboski, Prof Vladimir Ivanovski and Prof Zlatko Levkov.
The opening of this scientific event took place on April 19 at the Macedonian Academy of Science and Arts, in the presence of the Minister of Education and Science of the Republic of Macedonia, Prof Renata Deskoska, the President of MASA, Prof Taki Fiti, the rector of the University Goce Delchev, Prof Blazho Boev, the rector of the University Sts Cyril and Methodius, Prof Nikola Jankulovski, and the German Ambassador to the Republic of Macedonia, Mr Thomas Gerberich. At the event, the founder and president of Humboldt and DAAD Club – Macedonia, Prof Valentin Mircheski, gave a lecture about the Alexander von Humboldt Foundation, the possibilities for support that this organization can offer young scientists and researchers from Macedonia, and he presented his personal experience with the Foundation.